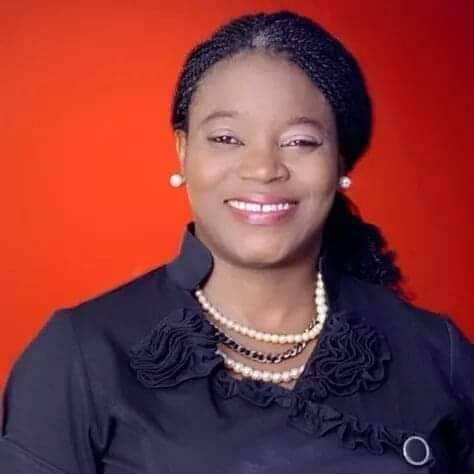 Dr. Oladunni Owo
National President

Women in Energy, Oil & Gas
BIO
Dr. Oladunni Owo is currently the National President , Women in Energy, Oil and Gas ( WEOG) Nigeria; Secretary, Women In Sustainable Power Africa Network( WISPANET) , Global Women Network for Energy transition (GWNET) , Austria; Forbes Women Forum – Energy group.
She is the award winning author of the Blackgold Refinery Business Made Easy and the Modular Solutions (Unpublished) . She's an international corporate speaker and trainer, a versatile business expert and a management consultant with over 2 decade of vast professional experience in the Energy , Oil and Gas industry spanning the downstream, Midstream , upstream and future energy. She has core expertise in Strategy and advisory, Supply chain management, Logistics and Sales operations, project and developmental finance amongst others. Oladunni is a Mathematician with very strong analytical prowess designing business decision models and strategies for organizations.
As an international consultant and trainer, Oladunni has mentored several upcoming businesses with major focus on profitability ensuring the companies made good returns on investment (ROI) within realistic payback period. She has consulted for the public sector at various levels, a member of the Nigerian Content Consultative Forum ( NCCF) and an Oil and Gas STEM trainer . She is a frequent Keynote speaker at Energy , oil and gas corporate events and designed several industry conferences, seminars, workshops, trainings and inductions program for organizations.
Oladunni is the CEO and Principal consultant at Blackgold Authorities and Advisory Consult a company focused on Energy, Oil and Gas Strategy, Business development, project finance and advisory services.
Oladunni seat on the board of several organisations both as an executive and non-executive level contributing her bespoke expertise in strategic management to help move the organisations to their next levels.