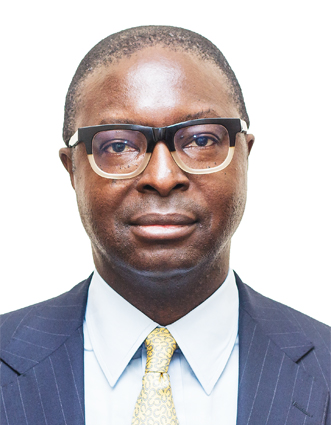 Dr Timi Austen-Peters
Chairman

Dorman Long Engineering Nigeria Ltd
BIO
Dr Timi Austen-Peters is a lawyer with a doctorate in law from the University of Oxford, an LL.M. from the University of Cambridge and an LL.B. from the London School of Economics (LSE).
He worked at the UN in Geneva, in private legal practice in Lagos and at the ADB in Abidjan before setting up his law firm Austen-Peters & Co in 1999.
He has various business interests, including a controlling stake in Dorman Long Engineering Ltd, a 73 year old leading EPC firm in Nigeria which has recently expanded operations to other countries in the Gulf of Guinea.