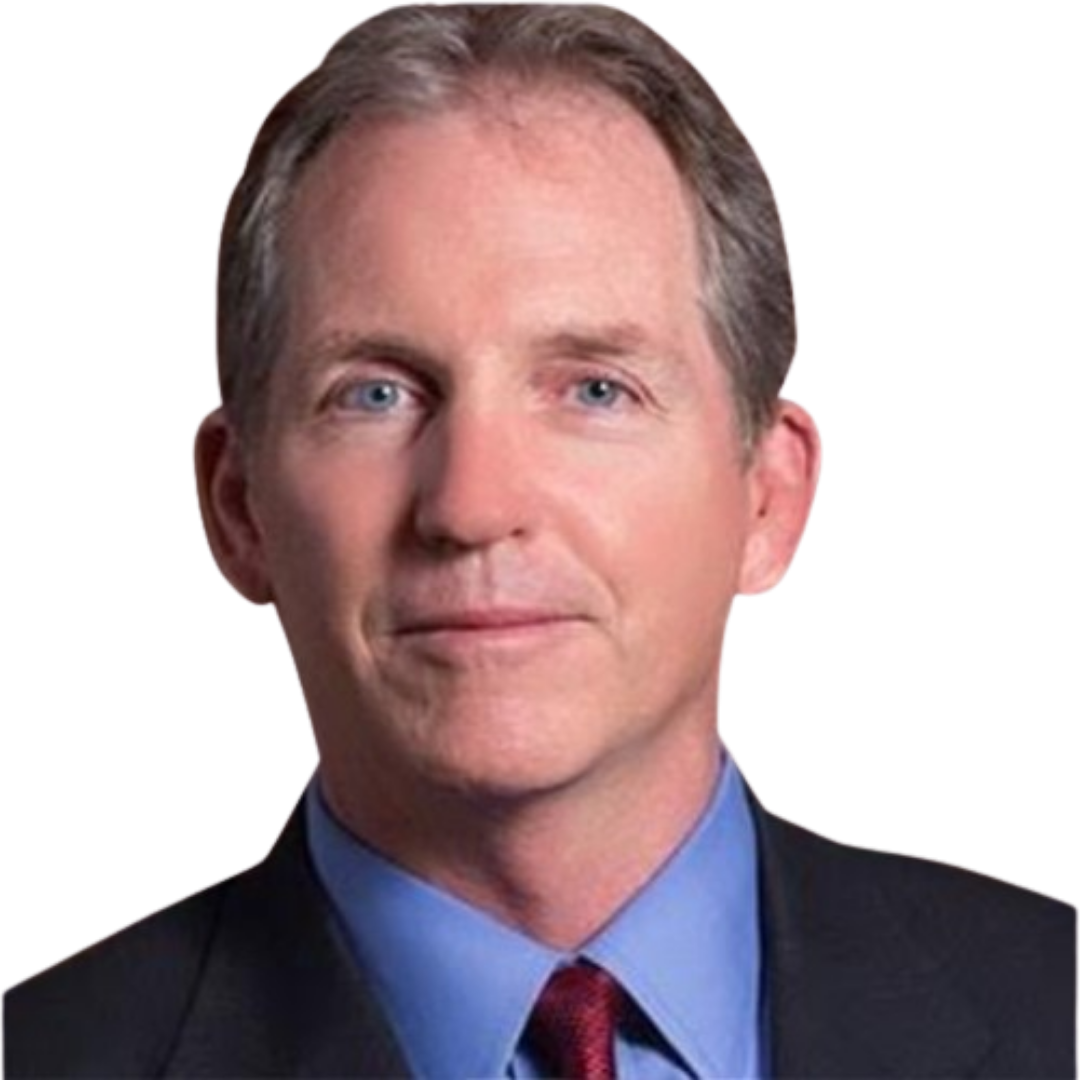 Richard Kennedy
Chairman & Managing Director, & Chairman

Chevron Nigeria/Mid-Africa Business Unit, & OPTS
BIO
Richard Kennedy (Rick) is Chairman & Managing Director of the Nigeria/Mid-Africa (NMA) business unit for Chevron Middle East, Africa, and South America (MEASA) region, a role he assumed in 2020. He is based in Lagos, Nigeria.
Prior to this position, he was Director, Deepwater & Production Sharing Contracts (PSCs). Rick joined Chevron in 1984 as a Production/Reservoir Engineer and since then has held numerous technical and management positions of increasing responsibility in Nigeria, Canada, Indonesia, and the United States of America. 
Rick received his bachelor's degree in Petroleum Engineering from Texas A&M University, USA, in 1984. He is happily married with children.
He currently serves as chairman of both the Oil Producers Trade Section (OPTS) of the Lagos Chamber of Commerce, and the Board of Trustees of the Foundation for Partnership Initiatives in the Niger Delta (PIND).