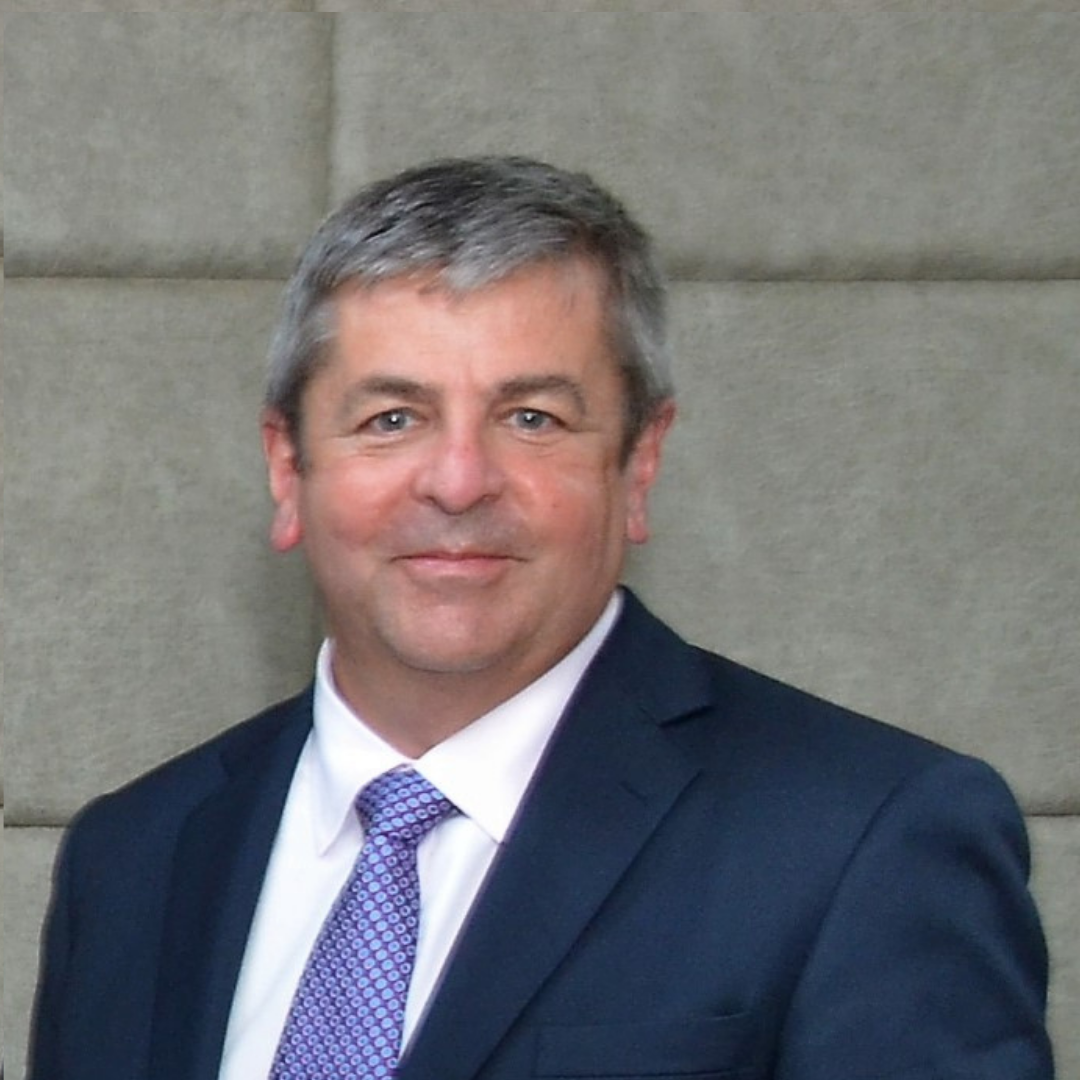 Richard Laing
Chairman/Managing Director

ExxonMobil Companies in Nigeria
BIO
Richard Laing is the Chairman/Managing Director of ExxonMobil Companies in Nigeria – Mobil Producing Nigeria Unlimited, Esso Exploration and Production Nigeria Limited, Esso Exploration and Production Nigeria (Offshore East) Limited.
A native of Scotland, Richard earned a Bachelor of Science degree in Mining and Petroleum Engineering from University of Strathclyde, Glasgow in 1986 as well as a Master's degree in Petroleum Engineering from Heriot-Watt University, Edinburgh in 1989.
He joined ExxonMobil in 1988 as a Subsurface Engineer in Aberdeen. Over the following 15 years, he worked in a variety of engineering, planning, safety and managerial positions in Aberdeen as well as the Leatherhead office in London.
In 2008, Richard assumed a Deputy Manufacturing Manager role in RasGas, Doha, Qatar. Four years later, he became the Surveillance & Reliability Manager, Global Engineering, ExxonMobil Production Company (EMPC) in Houston.
In 2015, Richard was named Facilities Engineering Manager, EMPC. Then, in 2016, he became the Reliability, Integrity & Optimization Manager, Upstream Operations still in Houston. In 2017, he was appointed Executive Director & Production Manager in Upstream Nigeria, Lagos. A position he held until his appointment to his current role.
Richard and his wife have two children. He enjoys spending time with his family and playing golf.