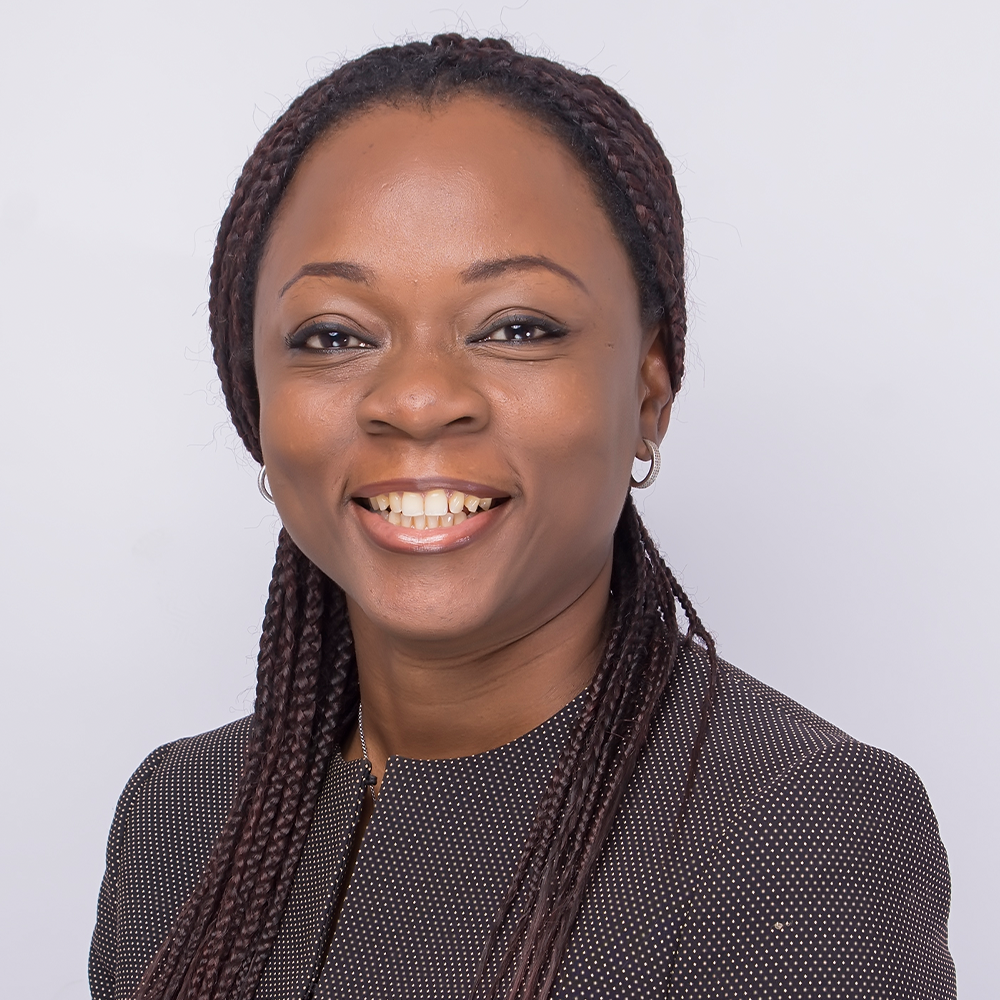 Folake Soyannwo
Deputy Managing Director

Prime Atlantic Safety Services Limited
BIO
Folake Soyannwo is a seasoned business professional having over 20 years cross-functional experience in United Kingdom and Nigeria, and is an alumnus of University College London and the University of Lagos.
Her extensive experience revolves around building and sustaining business partnerships with credible brands and governmental parastatals (locally and internationally), which can help amplify the impact of a business and boost revenue targets in a truly exponential way. Her functional industry exposure covers Oil and Gas, Consulting Services, Retail, Financial Services/Fintech, and Public/Governmental sectors.
She is currently the Deputy Managing Director for the Prime Atlantic Safety Services Limited, where she plays a key role in formulating the strategic plan that drives the business growth of a multimillion- dollar Oil and Gas Services and Capacity Building Group of Companies. Prior to her current role, she has served in different leadership capacities and different companies such as Falck Prime Atlantic, Amazon Energy, and Graydon UK to mention a few.
As an innovative and visionary leader, Folake remains an exceptional mentor and motivator. Her overriding passion and purpose is to help others find their voice, and having found it, for them to move from effectiveness to greatness.