NOG Energy Week Technical Seminar
NOG Energy Week Technical Seminar
Thank you to all those who submitted abstracts to present on the Technical Seminar. The submission is now closed. The Steering Committee are reviewing the submissions and all authors will be contacted by mid-March to confirm the outcome of the review process.
This year's Technical Seminar themed; 'Advancing Technical Skills for Energy Security & Transformation' is a dedicated knowledge exchange and networking hub for technical workforce professionals in the energy industry.
The Technical Seminar will run as a dedicated learning and development stream in parallel to the renowned Strategic Conference and will enable delegates to learn, upskill, expand both their practical capabilities and intellectual capital to enhance their day to day job and careers through sessions on the latest innovations, research findings, scientific advancements and industry best practice being defined by the energy transition.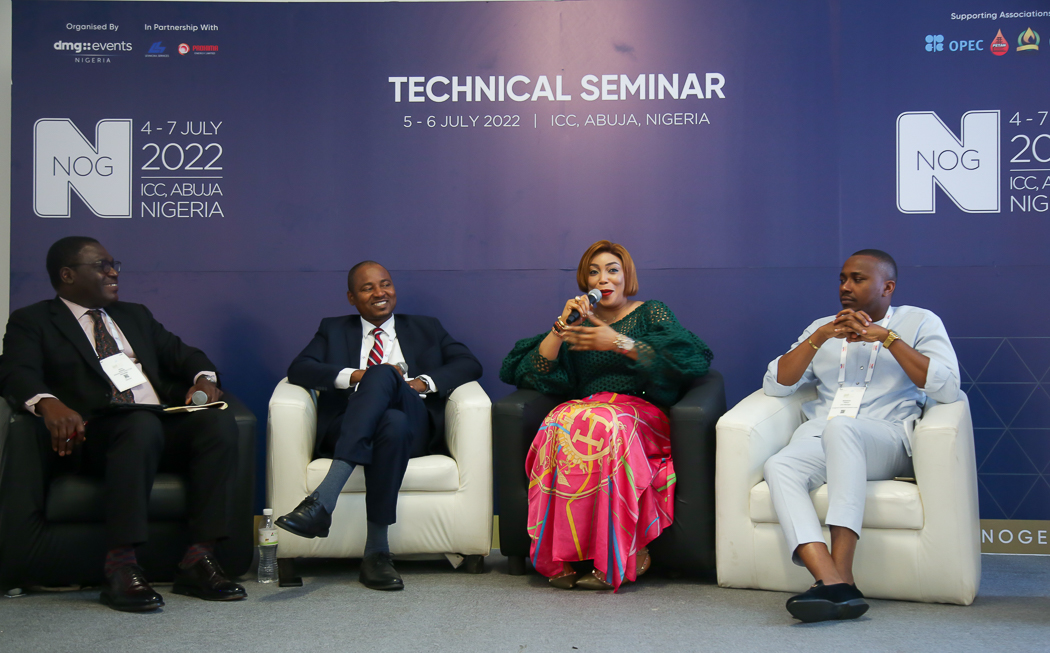 The internationally renowned 22nd annual NOG Energy Week Conference has served as a vital platform for global businesses to access the Nigerian oil & gas industry, to showcase industry excellence, gain insights into the latest regulatory and policy frameworks, and forge new partnerships and cooperation in the heart of Africa's largest oil & gas producer.
As the industry looks to navigate the post COVID-19 realities and achieve economic recovery, stimulate market demand, and drive new investment opportunities into decarbonized energy, NOG Energy Week invites you to become a pivotal part of the solution.
The NOG Energy Week Technical Seminar expects to receive in excess of 900 abstracts from around the world, that will deliver multiple sessions across 11 streams, 25 categories, over two days.
NOG Energy Week Technical Seminar is a fully CPD accredited seminar.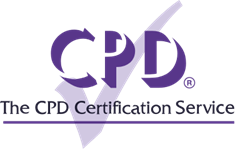 Join Us In Person At NOG Energy Week 2023
 NOG Energy Week is organised by
dmg Nigeria Events Ltd
For sponsorship and exhibition opportunities, please contact: