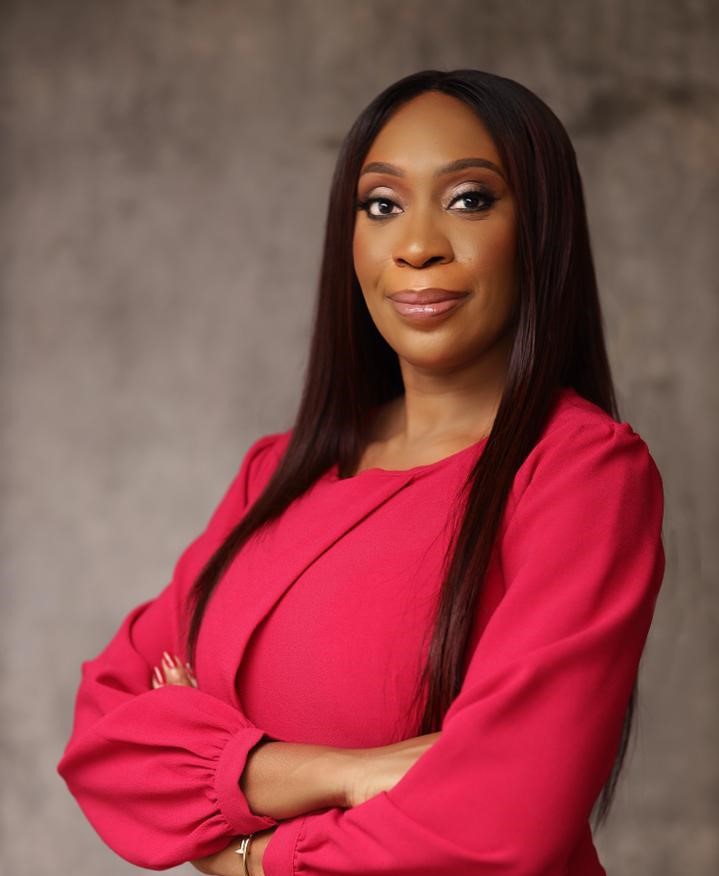 Obehi Ojeaga
General Manager, Business Development and Corporate Affairs

Nigeria Machine Tools
BIO
She is currently the General Manager, Business Development and Corporate Affairs of Nigeria Machine Tools Limited; the leading indigenous Engineering, Industrial and Manufacturer of machine tools and after sales support provider in West Africa. Obehi is tasked with delivering sustainable growth through effective strategic relationship management and maximizing profitability as per business plan.
She has over 15 years broad spectrum of experience delivering growth, conceptualizing and implementing corporate strategies in FMCG, Telecommunications, and the Oil and Gas industries in the United Kingdom, Ghana, Kenya and Nigeria.
Obehi holds a Master's Degree in Corporate Communications and Public Affairs from the Robert Gordon University, United Kingdom and a Bachelor's degree in Mass Communication from the University of Lagos, Nigeria. She is a member, Chartered Institute of Public Relations, (CIPR) United Kingdom, Nigeria Institute of Public Relations (NIPR) and the Advertising PractionnerCouncil of Nigeria (APCON).