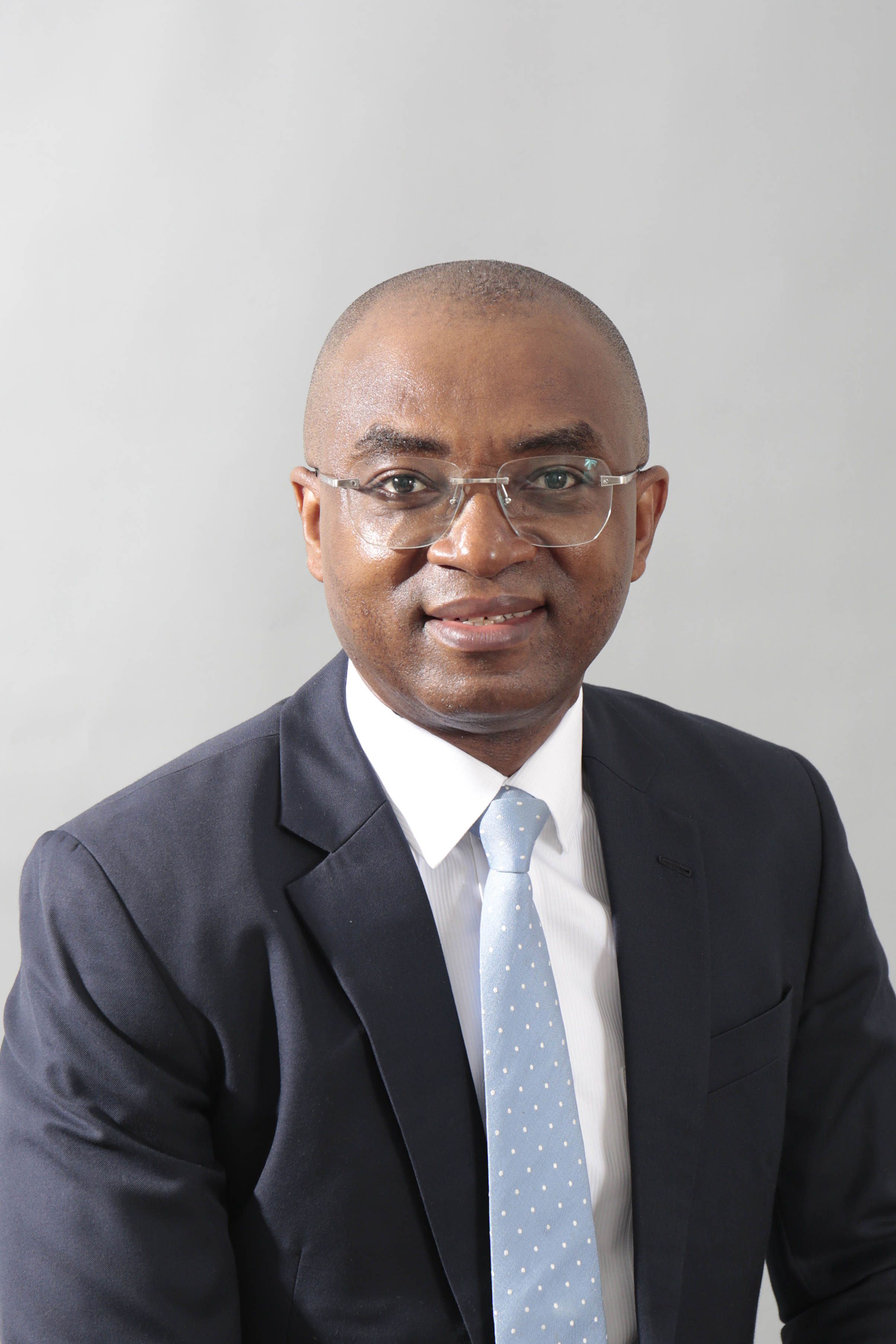 Olalekan Ogunleye
Deputy Managing Director

Nigeria LNG
BIO
Olufemi Olalekan Ogunleye is the Deputy Managing Director of Nigeria LNG Limited. In his almost three decades of career life, Lekan has held several key management positions in his parent company- the Nigerian National Petroleum Company Limited (NNPC), especially in the gas sector. This has equipped him with significant industry experience in various aspects of the gas value chain. Until he joined NLNG in April 2022, he was the Managing Director and Chief Executive Officer (MD&CEO) of Gas Aggregation Company Nigeria Limited (GACN), established by the Federal Government of Nigeria to facilitate adequate gas supply to the domestic market and ensure the effective implementation of the Nigerian Gas Master Plan.
Before then, Lekan was the MD&CEO of N-Gas Limited, a joint venture company between NNPC, Chevron, and Shell with responsibility for the sale and marketing of gas in Benin Republic, Togo and Ghana. In his almost three (3) decades in the Oil and Gas industry, he has meritoriously served in several key gas commercialization capacity including Senior Counsel Commercial, Brass LNG; Company Secretary and Legal adviser "CS & LA" of the Nigerian Gas Company Ltd "NGC" from 2014 to 2017 and CS&LA in Nigerian Gas Marketing Company Limited "NGMC" from 2017 to 2019. Both NGC and NGMC are subsidiary companies of NNPC.
Olalekan Ogunleye holds a degree in Law from Obafemi Awolowo University, Ile-Ife. He was called to Bar in 1991 following his graduation from the Nigerian Law School, Lagos, the same year. He also has numerous certifications from leading national and international organizations.
Lekan is a member of several professional organizations including the Nigerian Bar Association; International Bar Association; Chartered Institute of Arbitrators; and Association of International Petroleum Negotiators. Olalekan Ogunleye was the former Legal Adviser and Deputy Secretary-General of the Nigerian Gas Association.
He is married, spends his leisure time reading and playing table tennis, and enjoys poetry.