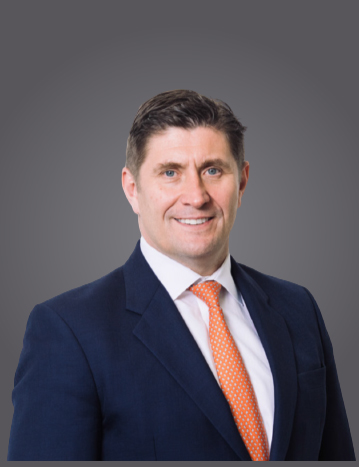 Roger Thompson Brown
Chief Executive Officer

Seplat Energy
BIO
Mr. Brown was recently appointed Chief Executive Officer of Seplat Plc in August 2020. He joined the company as Chief Financial Officer, Executive Director in July 2013. During his time at Seplat he was instrumental in completing the dual listing of the company on the main markets of the Nigerian and London Stock Exchanges, which was the first for a Nigerian corporate. He has also been instrumental in broadening the capital base of the company increasing Seplat's footprint in Nigeria by acquiring oil and gas assets.

With a background in finance he is a qualified Chartered Accountant with the Institute of Chartered Accountants of Scotland. Mr. Brown has over 25 years' experience, primarily focused on emerging markets with extensive experience in structuring energy and infrastructure transactions on the African continent.
Prior to joining the Seplat he held the position of Managing Director of Oil and Gas EMEA for Standard Bank Group and prior to Standard Bank Group, Senior Manager in the Corporate Finance department of PricewaterhouseCoopers.

Mr. Brown has extensive financial, accounting, M&A, debt and equity capital markets experience in the emerging markets space, and in particular the African oil and gas sector. He has advised on and provided capital to some of the largest and highest profile transactions that have occurred across the African Continent, including many of the asset divestments in the onshore Niger Delta undertaken by Shell, Total and ENI.