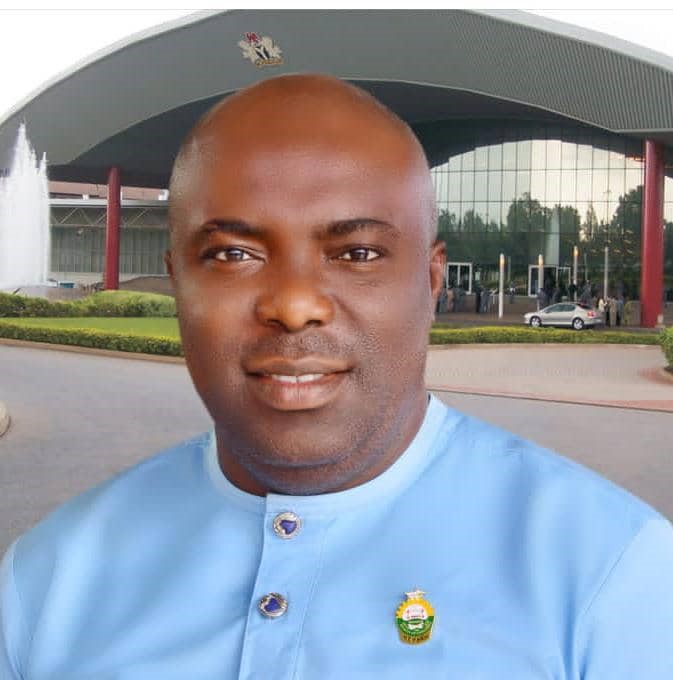 Nnadikwe Johnson
University Lecturer

Imo State University, Nigeria
BIO
Engr Nnadikwe Johnson is a Lecturer in petroleum and Gas Engineering department, Imo state university and Senior Resource Lecturer in Imo state polytechnic.
BIOGRAPHY
Engr Nnadikwe Johnson who happened to be the best graduating Master of Technology degree student in Rivers State University (RSU) During his time as a Research student, He was a Research student on, Natural gas and Hydrogen/Process Engineering, with industrial Experience NDGAL Engineering Limited, Port Harcourt Rivers State Nigeria., With about 12 years Combined Academic, Technical And Commercial Experience Dominantly in Energy Industry, leading academic Research Teams in Natural gas Engineering /Hydrogen mixed cycle plants and Decarbonization innovation projects. Engr Nnadikwe Johnson instituted two additional Department in the Faculty of Engineering, Imo State University, Owerri, Nigeria which are (1) Petroleum and Gas Engineering department, (2) Chemical engineering department.
AREAS OF RESEARCH
 Purification of Natural gas for Auto gas use as fuel, Natural gas and Hydrogen, Network/pipelines Engineering., Enhanced gas processing Recovery and Enhanced oil recovery.
TEACHING
Gas Dynamics, Gas sweetening & Sulphur Recovery, Gas processing Equipment, Gas process vessel & Equipment design, unit operation in Natural gas processing and Valves and pipelines Design.
RESEARCH INTERESTS
Natural gas purification for Use as Auto gas fuel, Enhance Gas Processing Recovery and Enhance oil Recovery, Biogas utilization and Network/pipelines transition.
QUALIFICATIONS AND MEMBERSHIP
Oil and Gas Engineering (PhD), Chemical engineering (MSc), Petrochemical Engineering (B.Tech)
MEMBERSHIP
Council for the Regulation of Engineering in Nigeria (COREN), Nigeria society of Engineers (NSE), Nigeria Society of Chemical Engineers (NSCHE), and African Scientific Research and Innovative Council (ASRIC).