6000 SQM
Exhibition Floor Space
350+
Exhibiting Companies
115+
Industry Expert Speakers
dmg in Nigeria
Over the last 21 years, our energy industry events have gathered the top echelon of the Nigerian oil and gas industry including presidents, ministers, heads of government agencies and CEOs. Senior industry stakeholders annually convene for the opportunity to convene to hear new policy announcements, deliberate challenges, explore solutions and explore investment opportunities.
Our team of experts have a diverse range of skills and backgrounds including government relations, energy publishing, project and event management, marketing, research and sales disciplines.
dmg Nigeria events is a subsidiary of dmg events. Headquartered in Dubai, UAE since 1989 with operations in Saudi Arabia, Egypt, Singapore, Canada, South Africa and the UK, dmg events is an international exhibitions and publishing company, attracting more than 425,000 attendees to its portfolio of 84 exhibitions each year.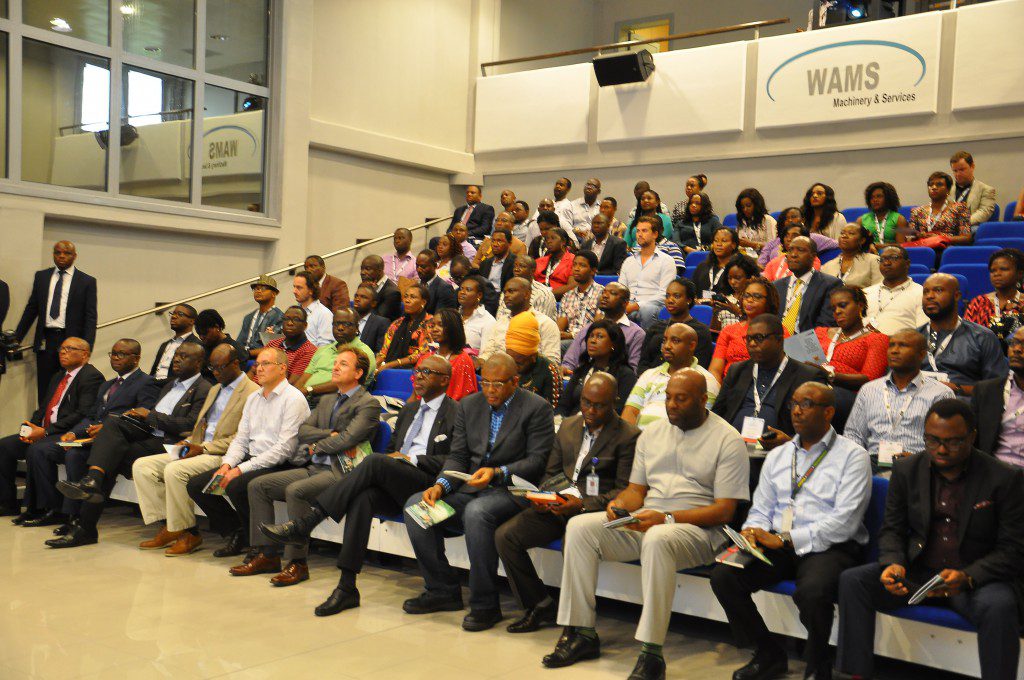 Our extensive operations in Nigeria include twenty editions of Nigeria Oil & Gas (NOG) along with infrastructure, construction, technology and telecomms events.
dmg Nigeria event's operations in Nigeria, including conferences, exhibitions, aim to support development in Nigeria, and we are proud to work with and on behalf of senior level policy and decision makers from:
Federal Ministry of Petroleum Resources
Federal Ministry of Power
Federal Ministry of Transport
Niger Delta Ministry
National Planning Commission (NPC)
Lagos State Government
Akwa Ibom State
Bayelsa State Government
Government of Rivers State
NNPC
NCDMB
Petroleum Technology Development Fund
Bureau of Public Enterprise
ICRC
Nigerian Investment Promotion Commission
Lagos State Public-Private Partnership Office
Alliance for Rural Electrification
Small & Medium Enterprises Development
Agency of Nigeria
Government Support
Our operations in Nigeria have always had the unprecedented support of the Nigerian Government and are carried out in consultation with Nigerian stakeholders including Ministries, State Companies, NGOs and Nigerian industry experts.
We believe in actively nurturing businesses in Nigeria, supporting sustainability through quality-driven purchasing strategies and has a preference for Nigerian suppliers over internationals for it's Nigerian events, including:
Exhibition Builders
Hostesses
Signage Printers
Furniture Suppliers
Caterers
AV Suppliers
Technicians
Florists
Security
Internet Providers
Venues
Power Generators
Photographers
Transportation
Musicians
Entertainers
MC
Media & Press

Nigerian Business Coalition Against Aids
dmg Nigeria events has supported the Nigerian Business Coalition Against AIDS (NiBUCAA) for over five years now. We have been an active member of the coalition as we share NiBUCAA's belief that the private sector should respond to the growing challenges of HIV/AIDS ensuring equal rights and opportunities for employees infected or affected by the virus.
dmg Nigeria events has provided regular support through:
Organisation, funding and publicity of the
Annual NiBUCAA Charity
Raffle taking place at the NOG
Conference & Exhibition
Regularly hosted by country's favourite athletes, comedians and artists
Donation of all proceeds from the Annual
NiBUCAA Charity Raffle
Complimentary exhibition stand at all events taking place in Nigeria,
Providing NiBUCAA with exposure to 9,000+ contacts per year
Support and guidance with NiBUCAA's marketing and PR reports
This is a very important initiative and one we are extremely proud to support. Given our long history of working in Africa and out extensive local contacts we are keenly aware of the impact of HIV and AIDS within the region.
Practical Nigerian Content Youth Workshop
In partnership with the Nigerian Content Development & Monitoring Board (NCDMB) and the Bayelsa State Government, dmg Nigeria events has developed the annual Practical Nigerian
Content Youth Workshop. Working closely with local youth groups and societies, student organisations and professional associations, the Youth Workshop brings together over 300 Bayelsan graduates from across the state to this free-to-attend forum.

In a country with an unemployment rate as high as 23% for graduates, and close to 60% youth unemployment in rural areas, the Youth Workshop provides a valuable platform for local youths
to hear from respected figures within business, industry and academia, providing them insights and useful tools to help them enter the oil and gas industry, or launch their own businesses, capitalising on the opportunities present in their own communities and Bayelsa as a whole.
The Workshop also highlights further training opportunities available as well as initiatives provided by local government and the NCDMB that will enable them to further enhance their employment prospects.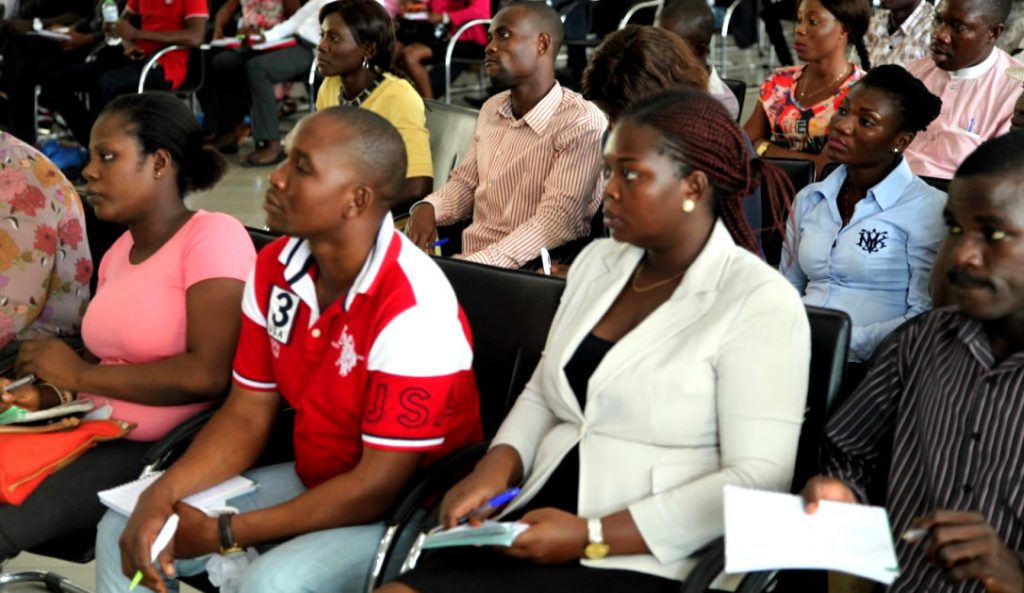 PIND
The Foundation for Partnerships Initiatives in the Niger Delta (PIND) is a Nigerian non-profit organization working to promote peace and equitable economic growth in Nigeria's Niger Delta region by forging multi-sectoral and multi-stakeholder partnerships at the regional, national and international levels. PIND works closely with numerous partners to implement collaborative market-based, community-owned programs to mitigate conflicts and boost economic opportunities for local businesses, ensuring that economic progress occurs in a systemic, inclusive, and sustainable manner. Since 2010, PIND and partners have strengthened and stabilized Niger Delta communities by reducing poverty, powering coastline communities, nurturing employment, fostering stability, and enabling development. Learn more about PINDfoundation.org.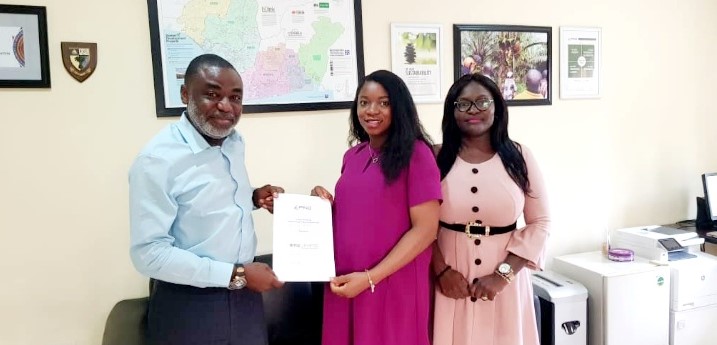 Contact The Team For More Information