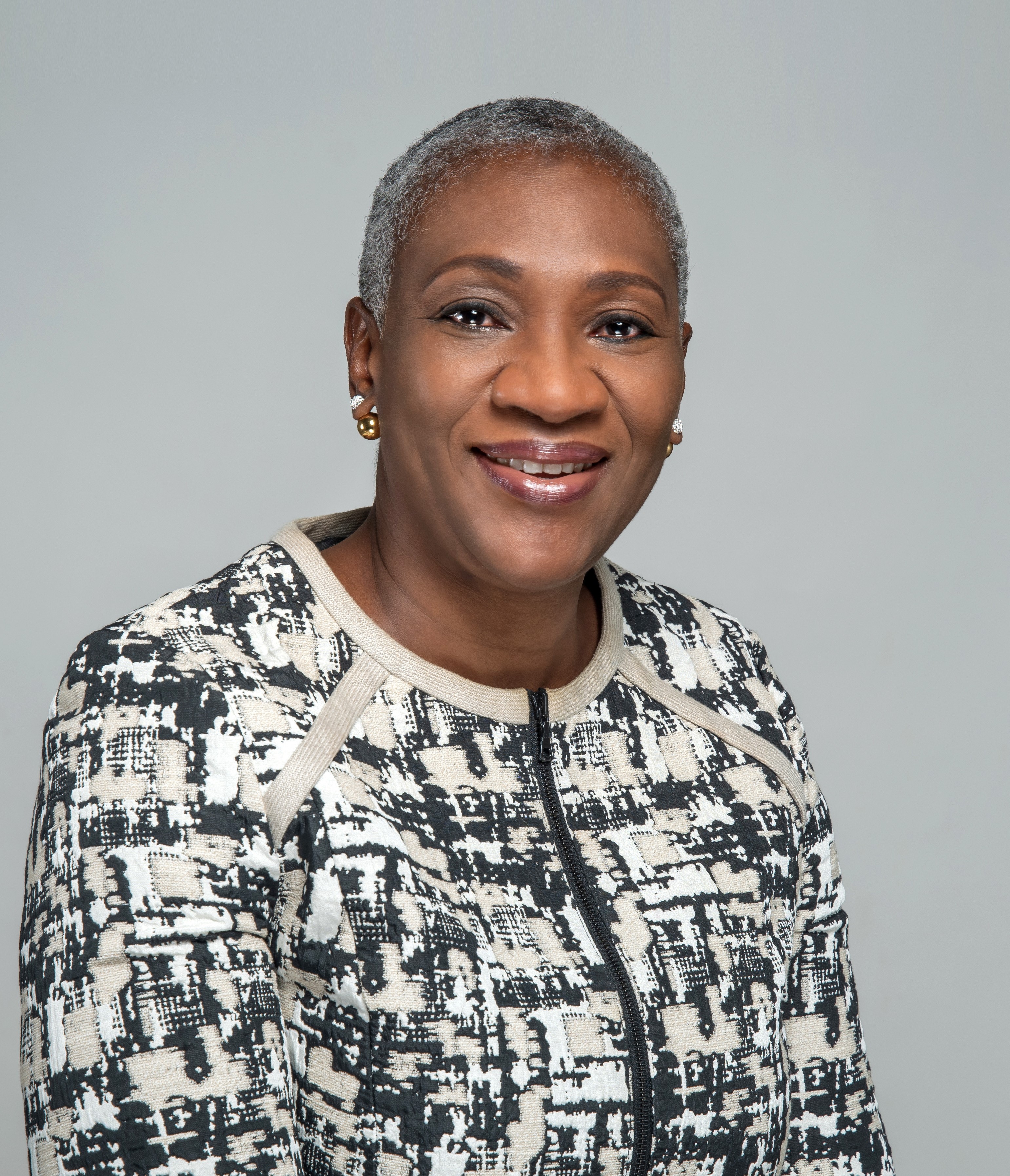 Alero Onosode
Chairman - Diversity

Nigerian Content Consultative Forum
BIO
Alero Onosode is a seasoned Business leader with over 30 years global experience in Business Management, Leadership, and Human Capital Development in publicly listed entities and at multinational and emerging growth organizations in the oil and gas sector.
She is the founder and Chief Executive Officer of AAO- Tasalach limited, a consultancy firm focused on supporting organizations and business leaders to articulate people and organizational capabilities as an integrated part of their strategic business thrust.
She is currently the chairperson of the Nigerian Content Consultative Forum (NCCF) Diversity Sectorial Working Group (SWG) advocating for increased female participation in the Oil and Gas sector.