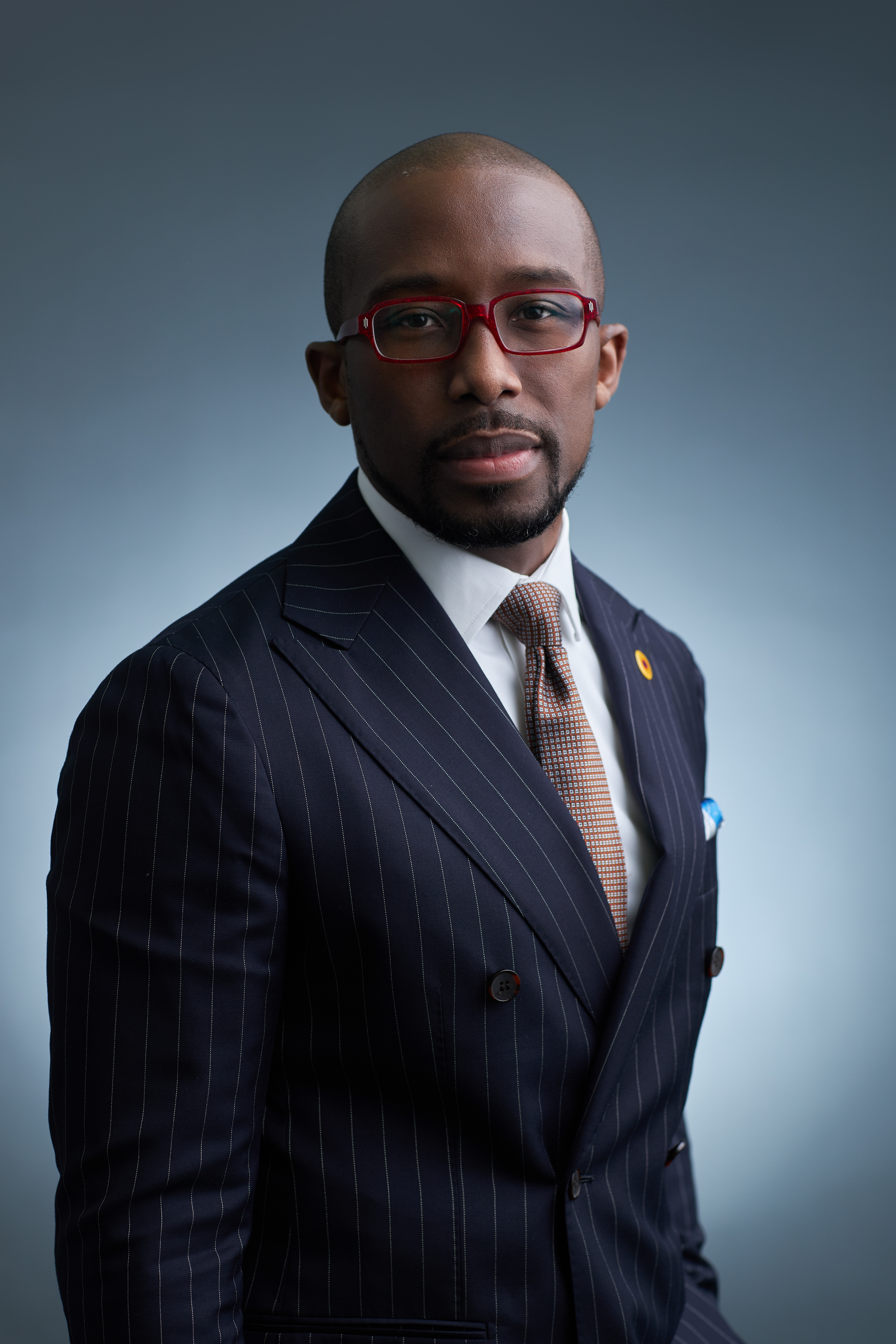 Dr. Ainojie 'Alex' Irune
Chief Operating Officer

Oando Energy Resources
BIO
Dr. Ainojie 'Alex' Irune is the Chief Operating Officer, Oando Energy Resources (OER). Prior to assuming this role in 2018, he was the Chief Strategy & Corporate Services Officer at Oando PLC from 2016 to 2018. He also served as the Head of Corporate Communications from 2013 to 2016, where he oversaw all internal and external brand-building efforts across the company's business entities.
Dr. Irune spearheaded the global communications strategy following Oando's successful $1.5bn acquisition of ConocoPhillips Nigeria's upstream assets. Recently, he re-enacted these efforts in the wake of a $210 million strategic partnership between Oando Downstream, Vitol and Helios Investment Partners to create OVH Energy; and a $115.8 million Midstream alliance between Oando Gas & Power and Helios.
Prior to his time at Oando PLC in 2011, Dr. Irune worked in the United Kingdom as an In-Vehicle Systems Designer with Nissan, Honda, and Jaguar Land Rover and graduated from the University of Nottingham with a B.Sc. in Computer Science in 2002, and attained his PhD in Computer Science from the same university in 2009.