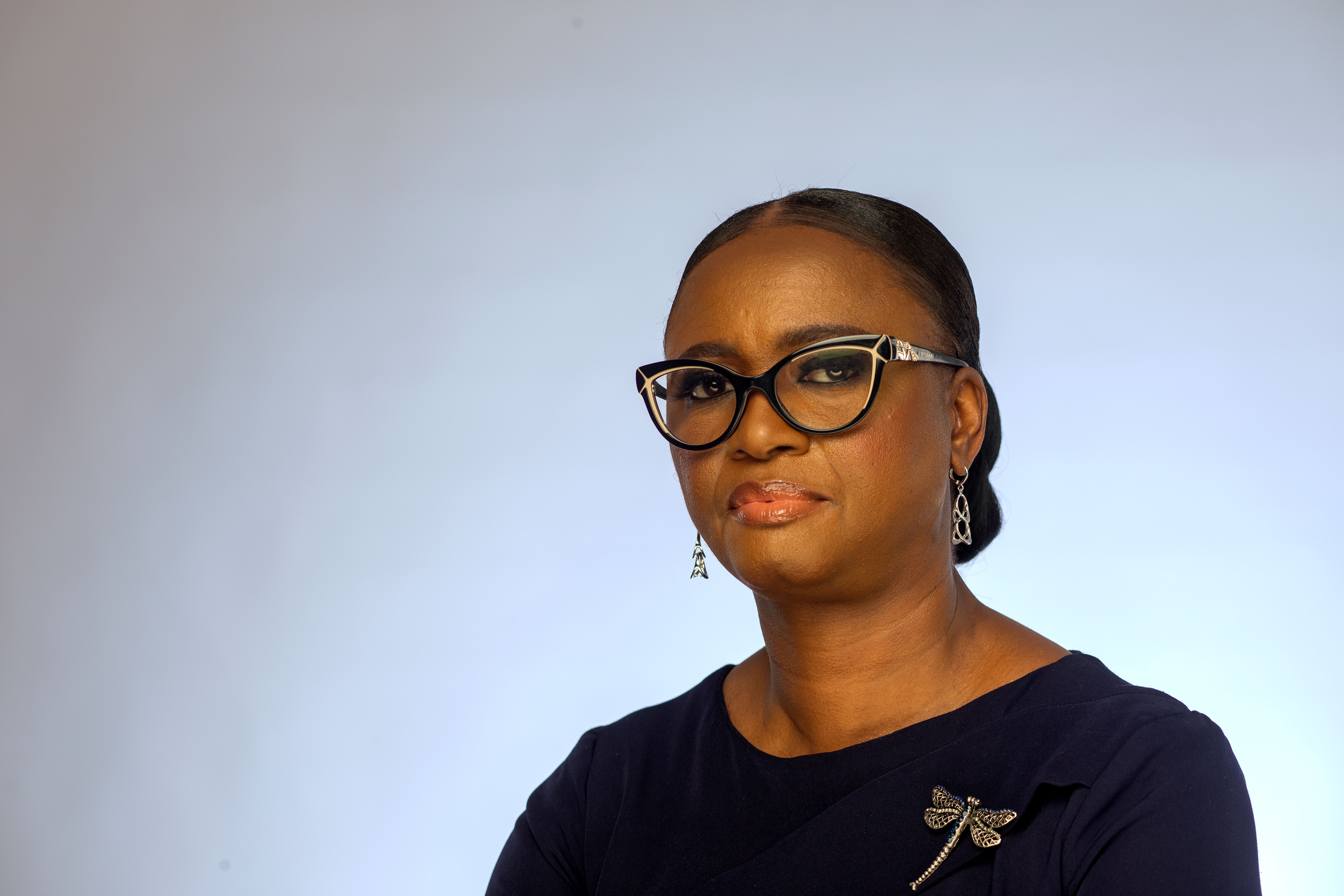 Elohor Aiboni
Managing Director

Shell Nigeria's Exploration and Production Company Limited
BIO
Elohor Aiboni has been appointed Managing Director of SNEPCo, effective August 1, 2021. Currently, she is the Asset Manager for Bonga FPSO responsible for overseeing end-to-end production delivery from the Bonga deep-water field.
Her 19-year career has seen her move from a field engineer to several roles in Production Operations, Project/Asset Management, Operations Readiness/Assurance, including functioning as a Business Adviser to the Executive Vice President for Shell Sub-Saharan Africa, and third-party Interface management across several assets in Nigeria and Kazakhstan. Prior to her role as Bonga Asset Manager, she led production delivery for shallow offshore as Asset Manager for Sea Eagle FPSO.
Elohor holds a master's degree in Integrated Environmental Management from the University of Bath, UK and a bachelor's degree in Chemical Engineering from University of Benin, Nigeria. She is happily married.
She is deeply passionate about developing talent and leads a diverse team that strive to simplify work processes and pursue continuous improvement. Her leadership of the Bonga team has seen the Asset receive numerous awards, including the CEO HSSE Awards, Upstream Impact Award, and the Asset of the Year Runner up in 2019, in the Shell Group.
Her interests include watching football, lawn tennis, listening to soothing music and travelling.