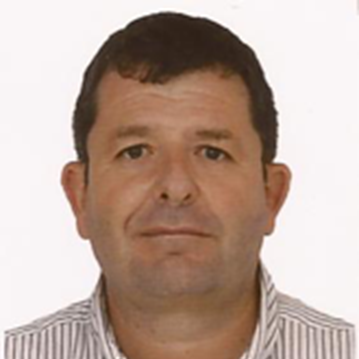 Vassily Oye Barberopoulos
Chairman

MAN Local Content Group
BIO
Nigerian, born in 1962 in Lagos, Nigeria.
BA Econ, Rollins College, Florida, USA,
MSc International Management, ASU, Arizona, USA.
1985-86 Industrial Applications Ltd.
1988 to date Nigerian Foundries Ltd (1969)
2015 co-founded Kaldi Africa Ltd, Nigeria's premier Coffee Roastery.
2010 - Chairman of MAN Local Content Group.
2014 - Chairman of Manufacturers/Materials stakeholders on NCCF.
Dec 2015- Member on the Nigerian Power Sector Local Content Forum under NERC.
Director of Nexportrade Ltd, promoting intra-African trade.
Nov 2016- MAN Governing Council
May 2016- 2021 President of Ikeja Saddle Club.
Oct 2017 Member of TWC of Federal Government LC on Public procurement.