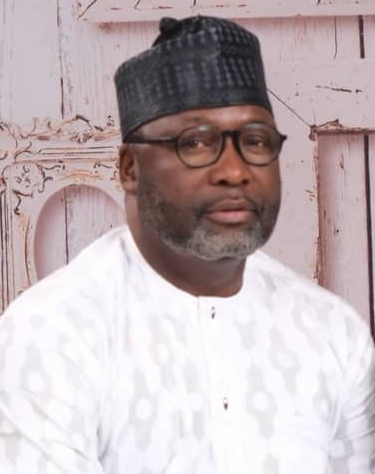 Yahuza Kassim
Principal Consultant

Yahaska Energy Services
BIO
Dr. Kassim is currently the Principal Consultant for the development of the first FLNG facility in Nigeria.
He holds a doctoral degree in Construction Management (Stanford University).
For Thirty-Three years, Dr. Kassim has been actively involved in the delivery of international projects, in the oil and gas sector across the globe. Dr. Kassim has worked with NNPC, NETCO, NEITI, ADGAS/ADNOC, Foster Wheeler, Total Energies, and now is the CEO/Principal Consultant of Yahaska Energy Services ltd
Dr. Kassim is a member of notable professional bodies:
Fellow Institute of Leadership and Management UK, Fellow Chartered Institute of Project Managers of Nigeria (FCIPMN) Nigerian Institute of Management, American Association of Cost Engineers, Nigerian Society of Engineers, Association of Cost Engineers and International Project Management Association, Academy of Management, COREN, Nigerian Institute of Mechanical Engineers, etc.
He is married and has four children.